Salary negotiation strategies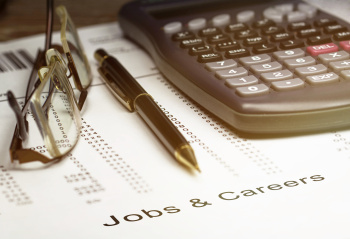 Never base your salary negotiations on what you need...base it on your market value and the maximum an employer will pay.
Simply stated when you are negotiating your next salary package you need to be informed, strategic and competent in salary negotiation techniques.
Many employers and recruiters play on people's lack of knowledge to ensure that they pay the least for your valuable service...don't let this happen to you!
Obtaining the best possible salary package often depends more on attitude and negotiation prowess rather than your professional skills and expertise.
Accept the fact that you don't get the salary you deserve; you get the salary you negotiate!

PUBLIC COMMENT
Comments posted below are PUBLIC, if you wish to make a private comment or query please use the form on our contact page.