Defence Career Transition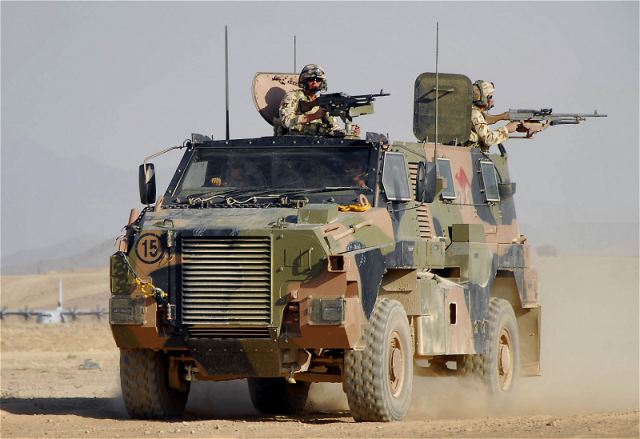 Former armed services personnel need intensive assistance to successfully transition into the civilian workforce. No matter where they are currently based (ANYWHERE IN AUSTRALIA OR OVERSEAS).
The simple overriding fact is that civilian life is very different from the military, and even more so when it comes to changing careers and moving into new employment sectors.
Former ADF people are often highly valued in the civilian workforce due to their extensive training, personal discipline and team orientation. In fact, there is a significant presence of former senior ADF personnel in the ranks of corporate management in Australia for that very reason.
Transitioning into a new job is complex and needs to be carefully managed to ensure that you get the right job with the right organisation. You will be exposed to seemingly endless and silly application protocols and recruitment processes that can be daunting for most people.
Making the right career choices is critical to your future.
Using ACMA's unique online career management system means you can work closely with your career management consultant from anywhere in Australia and/or overseas.
Let ACMA assist you to transition into the civilian workforce as easily as possible.
Get a better job faster! with ACMA's ADF career transition programs providing:
A structured program and proven career coaching system involving a completely different approach to job search and career development based on research and analysis
Help to get you totally clear on your career objective/pathway
Thorough preparation for the career transition or job search
Guidance (24/7) through proven job search methodologies/strategies including the latest Emotional Intelligence (EI), Rapid Pathway Molding (RPM), Narrative Therapy (NT), Cognitive Information Processing (CIP) & Prior Learning Assessment Recognition (PLAR) techniques
Profile differentiating your unique qualities and skills from others; with a complete portfolio of "self-marketing" techniques, tools and methods
Evidence based assistance to land you the RIGHT job sooner, with maximum remuneration
Development of a long-term plan for ongoing career management including retraining and/or upskilling options
Personalised support through the challenging or discouraging moments, including salary negotiation
Coaching (24/7) through all stages such as networking, interviewing, negotiating, psychometric testing, finding hidden jobs and more...
Highly effective tools and resources needed for career transition success (now and into the future), plus developing your all important online digital and social media profiles
Learn how to recession proof your career for the long term
Be personally case managed by Australia's leading career management consultants