Record your career achievements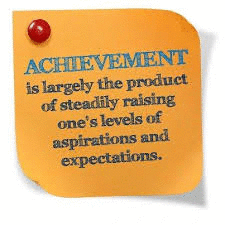 In every job you have always keep an up to date list of your achievements and training.
Carefully document each year's accomplishments such a completed projects and positive feedback you have received from satisfied clients and managers. Don't forget to record any training programs, conventions attended and other professional development activities that all contribute to and enhance your skills base and expertise.
Be prepared for when that promotion is near with all of this information at hand to strengthen your case.
If you decide to look outside your current employer then this information will validate and support your application for a new position.
A properly constructed portfolio of achievements and training is an invaluable tool for any career focused person.

PUBLIC COMMENT
Comments posted below are PUBLIC, if you wish to make a private comment or query please use the form on our contact page.