Predictive analysis in the recruitment process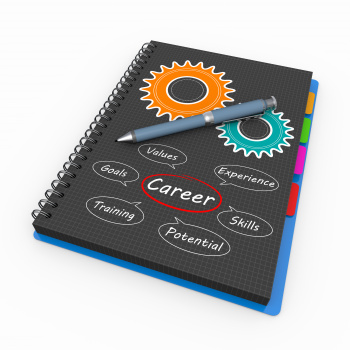 The recruitment game has just changed forever!
Predictive analysis is an AI tool that allows employers to use past data to match and hire the best candidates.
This technology automatically scans social media sites, company/commercial websites, career sites, associations, plus multiple other private and community organisations to precisely pinpoint and harvest the best possible talent (bypassing recruiters and job sites).
Predictive analysis can be used throughout the entire recruitment process to source, identify and finally select the best candidate. Job applications and resumes are simply not part of process.
So where does the job seeker or those wishing to develop their career fit?
It is now vital that all people in the workforce strategically place themselves in situations that enable them to be seen and selected by the predictive analysis software.
A high industry or sector profile has always been important, so that has not changed. All serious career focused people must act or risk becoming obscure and missing many vital potential job opportunities.
It's the strategy that people need to understand and refine to ensure that they are always positioned to be seen by these AI systems.
It is never easy being an active or passive candidate, neither is unemployment...it is a brave new world.

PUBLIC COMMENT
Comments posted below are PUBLIC, if you wish to make a private comment or query please use the form on our contact page.