Archive for November 2018
Blog
Submitted by:: ACMA - 7-Nov-2018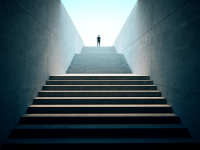 Most executives fear failure and recent studies show that almost half have be subject involuntary retrenchment or have been fired. However nearly 80% went on to achieve at CEO level.
...
read more
Submitted by:: ACMA - 2-Nov-2018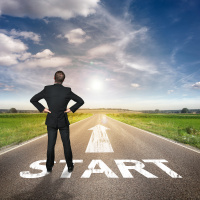 An executive job search can be hard, confusing, frustrating, and often a waste of time and effort.
...
read more