Job ads no longer an indicator of vacancies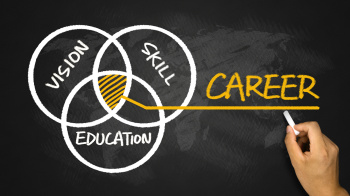 The ACMA program has always been primarily focused on target marketing companies/employers directly...it is called the HIDDEN JOB MARKET.
On average 70% of jobs are not advertised so it makes no sense pursuing a "very crowded" 30% of jobs that are actually advertised online or in various other media.
Follow this link to an article in the Australian Financial Review (AFR) that reports on this situation based on research and actual statistics that validate the existence of the HIDDEN JOB MARKET.
https://www.afr.com/work-and-careers/workplace/job-ads-no-longer-an-indicator-of-job-vacancies-20190730-p52c3h
Let ACMA assist you to actively research and target market employers that would be highly likely to need your skill set.

PUBLIC COMMENT
Comments posted below are PUBLIC, if you wish to make a private comment or query please use the form on our contact page.