Poorly written job advertisements can create havoc for candidates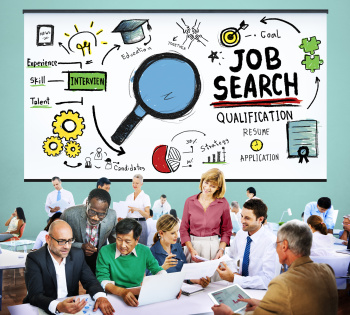 The uncomfortable truth is that many job advertisements and related job descriptions are written by people with little or no technical understanding of the actual position's duties and/or requirements.
This lack of knowledge can quickly lead to inaccurate and poor summaries of the position's scope and responsibilities. After commencing in a new job we often hear from client's that "the job is very different from the original description".
The common use of position description templates developed by unqualified people (whinging it) causes fundamental misdescriptions that would not be tolerated in other industries, plus they are typically developed and then refined after the successful candidate commences employment.
In fact, I would say that many job advertisements and job descriptions verge on being "deceptive and misleading".
Job seekers wishing to protect themselves have limited tools other than learning to "drill down" into these documents and to interpret what the employer actually wants, not what the advertisement states.
Another tactic is to always ring and discuss the position with the human resources manager or person whose name is quoted on the advertisement.
Investigation and interrogation are essential protective actions that any astute job seeker must take to "flush out" the real needs and expectations of the employer.
Be wary, be aware, be informed.

PUBLIC COMMENT
Comments posted below are PUBLIC, if you wish to make a private comment or query please use the form on our contact page.