How to get hired in a COVID-19 job market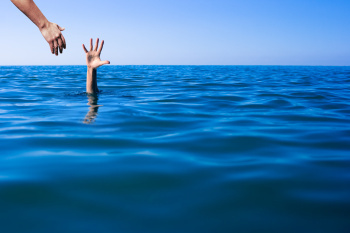 COVID-19 has created a very tough job market where you either sink or swim.
Professional career guidance ensures that the participant is 2.67 times more likely to secure a job.
COVID-19 has changed workplace practices, employment conditions, technology and application protocols have changed so rapidly that colleagues and friends are simply not equipped to give real career guidance (irrespective of good intentions). Meaningful career guidance can only be obtained from qualified and skilled career guidance professionals who have formal tertiary qualifications in career guidance management.
People are often influenced by their own experiences and background (subconsciously), and consequently, their advice will not be objective and at times can be detrimental to a persons career development.
Professional career guidance provides an objective assessment of a persons skills base and career options, resulting in researched and completely objective career guidance. This process empowers people via various training programs, detailed assessments, plus a thorough understanding of employment application protocols and standards.
A professionally prepared career plan can actually lead a person to a high level of self-knowledge, as well as a good understanding of potential occupations and vocational options suited to their personal skills base and education. The formulation of career goals and objectives can often provide a person with a clear vision in which to direct their job search and ultimate career development.
The problem with either no career guidance or misinformed guidance is that people just drift through their working lives, unsatisfied and unfulfilled from both emotional and remuneration levels. The common practice of only browsing online job sites and taking the first job that turns up can ultimately be disastrous.
Accordingly, professional career guidance and advice is superior to connections and friends because it is objective, informed and specifically tailored to the individual's skills base, personality and overall aspirations.
ACMA creates successful professional career-paths through detailed individual assessment, research and job market analysis, combined with expert personalised coaching.
All program services can be delivered via our interactive online cloud-based career management "Career Talk" system and/or "one-on-one" in our Sydney, Brisbane, Perth, Adelaide, Canberra, Melbourne or Auckland offices.
PUBLIC COMMENT
Comments posted below are PUBLIC, if you wish to make a private comment or query please use the form on our contact page.