Graduate career services revolution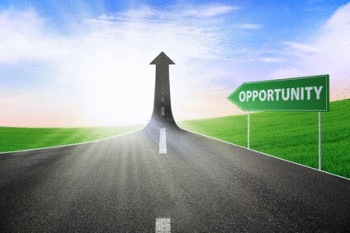 Graduates going through career change no longer have to attend a CBD office and wait a week or more between consultations. ACMA's online career management system allows them to work 1 on 1 with their dedicated consultant from anywhere and at anytime...7 days per week.
The system allows 1 on 1 contact online via both computer and smartphone access, plus a 24/7 1800 telephone HOTLINE SUPPORT facility.
Convenience is one advantage, the other is the ability to move FAST in critical circumstances, such a being invited to an interview tomorrow. If this occurs the consultant can immediately initiate the interview preparation/training module to prepare the person for the next day's interview.
This technology allows ACMA to work with any person throughout Australia no matter how remote (or local) their location might be.
Graduate career services in your lounge room...now that is a great idea!

PUBLIC COMMENT
Comments posted below are PUBLIC, if you wish to make a private comment or query please use the form on our contact page.