Career stagnation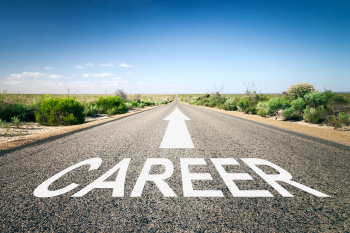 Don't let your career stagnate with the resultant loss of personal pride and remuneration.
The easiest thing to do is stay in a job year after year with minimal progression or career fulfilment...that is what many people do.
If you are consistently passed over for that promotion get a better position with another company.
Are you constantly upgrading your qualifications and gaining new expertise?
Do you have a current Career Plan looking to where you want your career to be in 3-5 years?
If a friend earns more money than you find out how they achieved their current status.
Are you restless for career development or is it simply all just too hard?
These are all critical issues for any career-focused person to honestly examine. Your career is your greatest asset...it pays for your house, car, children's education, holidays and retirement.
If you are in a rut (career stagnation) take action now. The years slip by very quickly and lost income and prestige may not be easily recouped.
Some people use excuses such as family responsibilities, no time or money for additional education and many similar reasons. The fact is that your career is your responsibility...nurture and grow it and reap the rewards.
Engage professional career management assistance from ACMA to ensure that your career never stagnates.

PUBLIC COMMENT
Comments posted below are PUBLIC, if you wish to make a private comment or query please use the form on our contact page.