Career change basics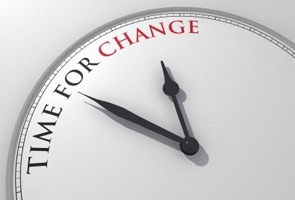 Career change can be a life changing event or a personal disaster if you get it wrong.
Career change can be broken down into the following components:
Have a clear vision of where you want to be in 3 to 5 years time
Identify your transferable skills
Match your personality style and values to the future position and sector
Conduct thorough research until you have a detailed understanding of your career direction
Gather intelligence from colleagues and friends
Try to link your leisure activities to your next role
Network, network and network
Career change is challenging and easy to miscalculate...make sure that you get the best possible outcome by seeking professional advice and support.
Just because you are highly skilled at your job, does not necessarily mean that you are skilled at career change/job search...most people are not.

PUBLIC COMMENT
Comments posted below are PUBLIC, if you wish to make a private comment or query please use the form on our contact page.