Redundancy warning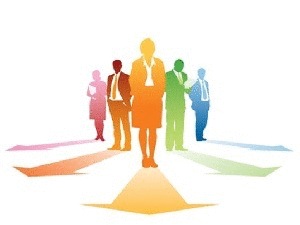 Employers considering retrenchment beware of what most lawyers neglect to advise you!
All employers and their legal advisers are now well aware of the onerous requirements of the Fairwork Act and the need for careful compliance.
However a bigger issue lurks for the unwary employer going through a redundancy program.
Not only is compliance with the Fairwork Act essential at all stages, understanding potential Common Law liabilities is also critical as employers may be exposed to unlimited Common Law payments if things go really wrong.
There is legal precedent where the Supreme Court in Victoria awarded $350,000 compensation to the widow of a retrenched employee who committed suicide two weeks after leaving his employer.
Make sure you get the right legal advice and become properly informed.

PUBLIC COMMENT
Comments posted below are PUBLIC, if you wish to make a private comment or query please use the form on our contact page.