Recession proof your career NOW!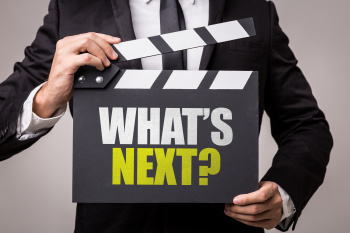 Recessions happen and Australia is way overdue for a major economic adjustment…can your career survive.
When times get tough companies downsize quickly and ruthlessly, and if you are not prepared in advance then you may well be a victim in the next recession.
The ACMA group was born out of the last recession and assisted many people from all levels to bounce back and move on with their careers.
Ask yourself these questions:
Am I fully prepared if a recession hits the Australian economy next week?

Do I have the necessary market intelligence and tools to help myself in a crisis?

Are my qualifications up to date and is my ongoing professional development relevant?

Am I in touch with a wide range of industry connections and networks to leverage off to obtain my next job?

Do I have a specific plan and detailed strategy ready to enact if things go bad?

Do I have a thorough knowledge of current job search practices and recruitment protocols (many changes have occured in the last 15 years)?
If you answered NO to any of the above questions, then you are at serious risk of both significant career and financial loss…there is no hiding when a recession occurs.
FUTURE PROOF your career with ACMA's career management program providing intensive support, resources, professional advice and much more to guide you through the maze.
Having ACMA on your side is the best "career insurance" that you can buy.

PUBLIC COMMENT
Comments posted below are PUBLIC, if you wish to make a private comment or query please use the form on our contact page.