Protect your job and career NOW!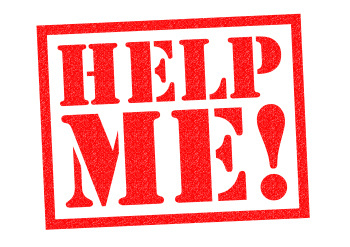 Don't let a recession flush away your education or career prospects...ACT TODAY!
Expert career coaching to help you find the right job, faster
Careers by design...not chance!
We assist people from all backgrounds, industries, organisations, professions, age groups, private or public sectors and locations to find THE RIGHT JOB. Our innovative approach to career coaching and career development by providing structured case management programs is unique.
Whether you're an executive, graduate, mature-age candidate, newly arrived migrant, manual worker, professional, expatriate, retrenched, unemployed, career changer, frustrated with your current job or simply looking to maximise your career options - we can assist you to find the right job, faster.
Whatever your occupation, wherever you are located contact us NOW!
Our career management consultants will guide you through your career transition or job search, from initial professional assessment, resume writing, interview preparation, salary negotiation to developing your own personalised career plan, retraining and/or upskilling options, plus much more...
For companies, we provide intensive support for all industry sectors through our corporate outplacement services.
Unlock your true career potential with ACMA's proven Career Management, Career Development and Outplacement programs.
Client feedback: " I am now stronger, more capable and now educated in finding and applying for jobs. I know how to answer interview questions and I now love what I do. You are everything you say you are and you have gone above and beyond to help a person you have never even met. You were more effective than any counselling because you addressed the problem."
Note: A Career Development Association of Australia research paper found that when professional career guidance occurred that the participant was 2.67 times more likely to secure a job.

PUBLIC COMMENT
Comments posted below are PUBLIC, if you wish to make a private comment or query please use the form on our contact page.