Archive for January 2020
Blog
Submitted by:: ACMA - 15-Jan-2020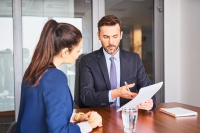 One of the major reasons people cite for leaving a job is that they don't like their manager, but is it always the manager's fault?
...
read more
Submitted by:: ACMA - 12-Jan-2020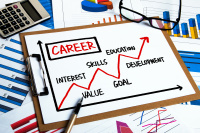 The third decade of the 21st Century is all about rapid change and adaption. The 4th industrial revolution is upon us and if you lack the appropriate skills you chance missing out on the huge benefits flowing to active participants. A passive participation in with workplace will no longer be tolerated.
...
read more
Submitted by:: ACMA - 2-Jan-2020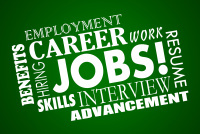 A successful job search is based on utilising the right strategies and applying them in a consistent, systematic and proven manner.
...
read more