Archive for October 2019
Blog
Submitted by:: ACMA - 27-Oct-2019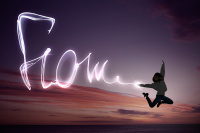 Throughout my time as a career counsellor it has been my privilege to assist many people move from a state of chaos to calm and objective job seekers and finally into satisfied career paths.
...
read more
Submitted by:: ACMA - 1-Oct-2019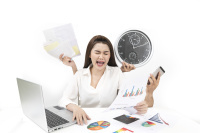 What is burnout and how can you address this modern scourge.
...
read more