Archive for September 2016
Blog
Submitted by:: ACMA - 24-Sep-2016
Below are personal recommendations from clients that they have written on Tony Crosby's LinkedIn profile (ACMA's managing director). https://au.linkedin.com/in/tonycrosbycareerexpert
Anyone considering ACMA's range of services is welcome to contact and talk directly to these people to discuss their career transition management experience with ACMA.
...
read more
Submitted by:: ACMA - 1-Sep-2016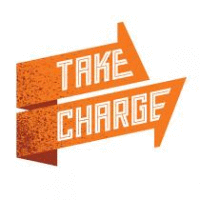 It is all too complex to effectively manage a job search or career transition in today's difficult employment process.
...
read more