Archive for June 2015
Blog
Submitted by:: ACMA - 20-Jun-2015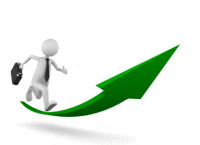 "Nothing will be attempted if all possible objections must first be overcome."
Samuel Johnson
...
read more
Submitted by:: ACMA - 6-Jun-2015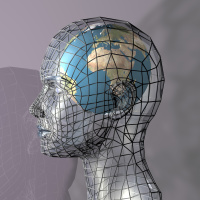 Self-sabotages take the form of your inner dialogue with yourself. How you see things – the stories you create in your mind - determine your experience of life.
...
read more