Archive for December 2014
Blog
Submitted by:: ACMA - 16-Dec-2014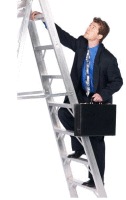 Every successful job search will have a structure. It is not a meandering journey, it is a focused and systematic set of actions which obviously have a beginning and an end…it is what happens in between that is paramount.
...
read more
Submitted by:: ACMA - 9-Dec-2014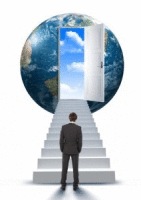 Throughout my career as a career counsellor, I have been privileged to assist thousands of people from all walks of life, backgrounds and occupations.
...
read more