Archives
2019
2018
2017
2016
2015
2014
2013
2012
2011
2010
Job vulnerability in Australia report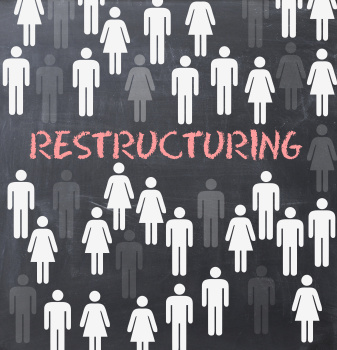 Australia's jobs are being affected by the rapid innovation in digital technologies.
Regional Australia Institute has released a report on job vulnerability in Australian and which jobs could change.
Read the attached report and keep up to date on these fundamental changes to the way we live, work and play.