How to achieve a career change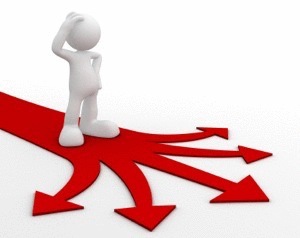 It is difficult for most people to identify new industry sectors, occupations and pursuits that ideally suite their career and lifestyle aspirations.
Here are some tips:
Know yourself deeply
View your career and life to date as an outsider looking in
Make an inventory of your talents
Honestly review past behaviours and limiting thought patterns
Break through limited beliefs and mindsets
Develop a realistic career vision and do not sabotage it with negative thoughts...there will always be some negatives to any decision
Research, research and research any new career/job you think may be suitable...this is an exercise that you HAVE TO GET RIGHT
Ensure that all future career options align with your values, energy, patience and most importantly your expectations
Develop a 6 to 12 month Career Plan that is Specific, Measurable, Achievable, Realistic and Timely (SMART)
Don't try and change your career without professional assistance as it is too important to get wrong
Accept the fact that career change is both complex and potentially a life defining event
Let ACMA assist you to achieve a great career change!

PUBLIC COMMENT
Comments posted below are PUBLIC, if you wish to make a private comment or query please use the form on our contact page.