Hot tips for your career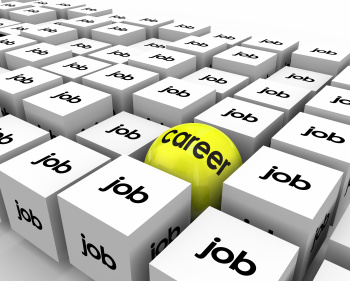 Get the career and ideal job that you deserve.
Read this free eBook on 23 hot tips for your career.
Follow this link to our new eBook titled HOT TIPS FOR YOUR CAREER.
Please feel free to distribute the file to friends and colleagues as the eBook contains much valuable information.
Click: http://bit.ly/2Vwlup1

PUBLIC COMMENT
Comments posted below are PUBLIC, if you wish to make a private comment or query please use the form on our contact page.