Executive career survival tips…don't get pigeon holed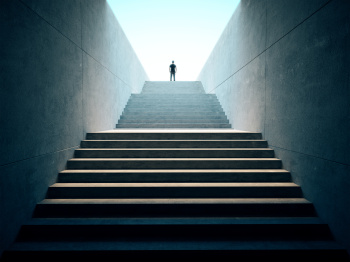 Most executives fear failure and recent studies show that almost half have be subject to involuntary retrenchment or have been fired. However nearly 80% went on to achieve at CEO level.
So, it happens regularly to even star performers who have managed their situation without long term catastrophic career damage…they learnt and ultimately became stronger C level executives.
Executives who have overcome failure and learned from it demonstrate resilience, adaptability and self-awareness.
Taking ownership of failure and learning from the experience are the key ingredients to forge ahead and rebuild a high-profile C level career.
Research shows that executives who had built strong professional networks (not personal friends) were able to confidently reach out to their peers for support and direction in their time of need. With most executives landing a new C level job within six months.
Another contributing factor was that executives who had experience across three or more sectors were the most likely to quickly transition into another executive role…they had more options.
Don't get pigeon holed, spread your wings and let your executive career fly!

PUBLIC COMMENT
Comments posted below are PUBLIC, if you wish to make a private comment or query please use the form on our contact page.