Executive career development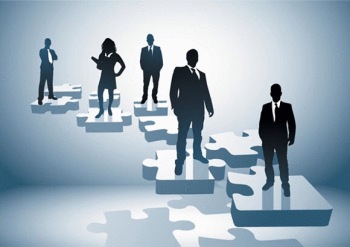 Career development is one of the most important intiatives you will undertake throughout your executive career...so you had better get it right.
The term "career development" is a short and simple two word phrase that does not adequately reflect the complexity and difficulty involved in driving your career.
Statistics show that many executives will have up to six career changes throughout their working life, so it is not uncommon. What is common is for people to get it wrong and settle for something much less in career advancement and remuneration.
Career satisfaction is an important consideration that underpins your self esteem and mental health, plus your loved ones financial security...so there is a lot at stake.
IT IS NOT SIMPLY A MATTER OF GETTING ANOTHER JOB!
Many factors including you personal values need to be addressed, and if you get just one factor wrong then disastrous consequences may follow.
Executive career development can have multiple components that need to be aligned, including your psychometric profile and mental resilience.
Your current occupation and seniority is not a guarantee for future career progression. All of the above applies to any executive level and/or sector.
Engage professional executive career development assistance to ensure that your career never stagnates.

PUBLIC COMMENT
Comments posted below are PUBLIC, if you wish to make a private comment or query please use the form on our contact page.