Archive for October 2015
Blog
Submitted by:: ACMA - 31-Oct-2015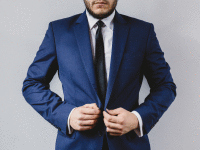 Preparing for an interview is like running in a marathon...you would not even think about entering unless you had done the necessary training!
...
read more
Submitted by:: ACMA - 25-Oct-2015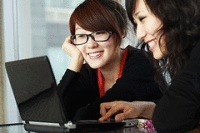 Migrant job candidates are often disadvantaged!
The above statement may not be news to many, however it does have profound implications for the Australian economy and social fabric.
...
read more